Choosing the right kitchen design requires a lot of research. You'll probably have bought the magazines and scanned numerous Pinterest boards.
This website is another great resource. We've got loads of photos and great articles in this section and other parts of the website.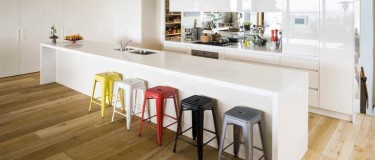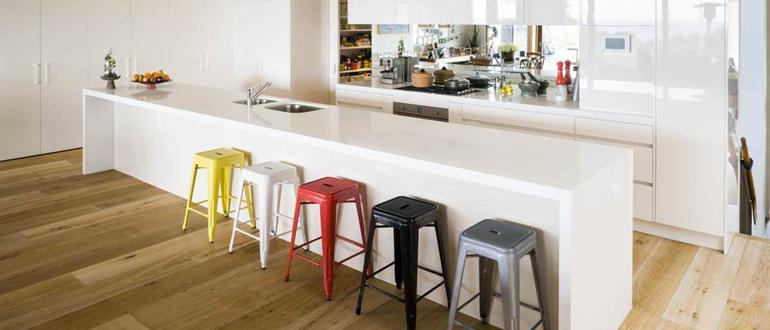 Butlers pantry, Walk-in pantry or Scullery are all words describing a separate room off the kitchen that is functional, practical and ready for everyday use. The current trend is...
Read more