Kitchen renovations that put you first
Kitchen renovations can seem exciting and daunting at the same time.
Our designers and tradespeople are absolutely passionate about making your project as stress and hassle-free as possible, and delivering the best results for your budget.
Find out more about everything from maximising kitchen layout and storage space to choosing the right benchtops, cupboards, drawers and splashbacks.
Or call us on 1300 476 736 to turn your dream kitchen ideas into reality.
Inspired kitchen design
Kitchen design has come a long way in recent years, and our professional kitchen designers are the best in the business.
Whether you're looking for a modern or contemporary feel, or something more traditional like a French Provincial kitchen, our kitchen designers will advise you on every detail from initial design to installation.
We'll work to understand your needs to create a kitchen that's perfect for you and your family's lifestyle.
Be inspired by some of our most popular kitchen styles.
Why choose Rosemount Kitchens
More inspiring and informative kitchen videos
BENEFIT FROM 60 YEARS OF EXPERIENCE AND SERVICE
★

Kitchen Renovation Experts

Kitchen renovations in Melbourne are major undertakings, but Rosemount strives to make the process as stress-free as possible. We combine decades of experience with intimate knowledge of the latest trends to navigate you through your renovation project from start to finish.
★

Custom Kitchen Designs

It's easy to fill a space with cabinets, benchtops and drawers, but much harder to come up with a kitchen design that makes the space practical, functional and beautiful. Our kitchen designers are passionate about creating the best kitchens possible.
★

Trusted Registered Builders

You can feel safe in the hands of a registered and licensed building practitioner. Rosemount is also a proud member of the Housing Industry of Australia (HIA) and Cabinet Makers And Designers Association (CMDA).
★

Full Project Management

From the initial consultation when we first discuss your wish list to when you tell us you're delighted with the completed new kitchen, we're with you every step of the way. Our process is designed to ensure you get the best result.
★

Australian Made

Cheap imported products often don't meet Australian requirements and won't stand up to Australian conditions. At Rosemount Kitchens we use Australian manufacturers who produce the highest quality products that stand the test of time.
★

100% Satisfaction

We are totally committed to you, the client. We believe the job is only finished when you are 100% happy. And you benefit from our 10-year guarantee.
Our kitchen showrooms

Rosemount's kitchen showrooms in Nunawading, Essendon and Malvern East are open 10am-4pm – seven days a week. They house a range of full-size kitchen displays where you can see and feel the possibilities for your project.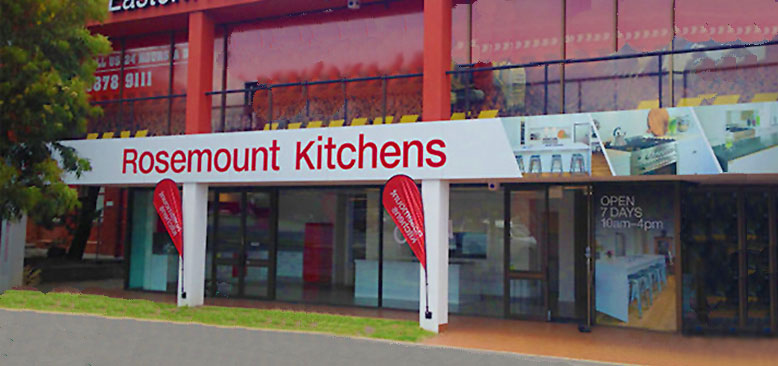 What our customers say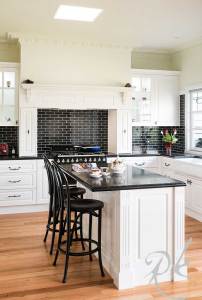 One of the big differences to other companies we saw was they really listened to what was important to us. We get people asking us all the time who did our kitchen renovation and we are proud to say Rosemount Kitchens.


Gary and Linda
Richmond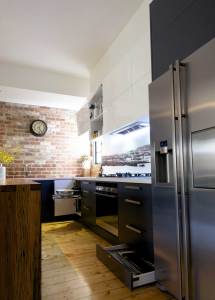 Rosemount Kitchens made renovating an easy and mostly seamless undertaking for us, and the results are significantly better than we anticipated. To say we are delighted with our new kitchen is a gross understatement. It is just sensational.

Sue and Howard Epstein
Caulfield
The Essential Kitchen Renovation Guide
Check out the guide with all the essential information you need to start a kitchen project