Default Category or Uncategorized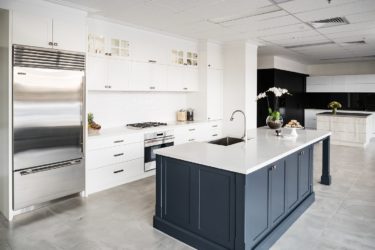 How would you like to splurge on your new kitchen and enjoy big savings at the same time? It's a statement that can leave our customers scratching their heads....
Read more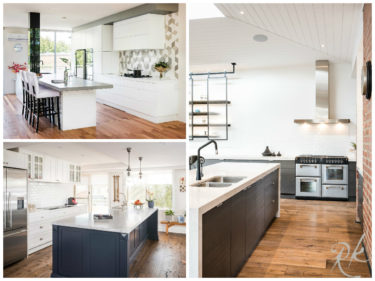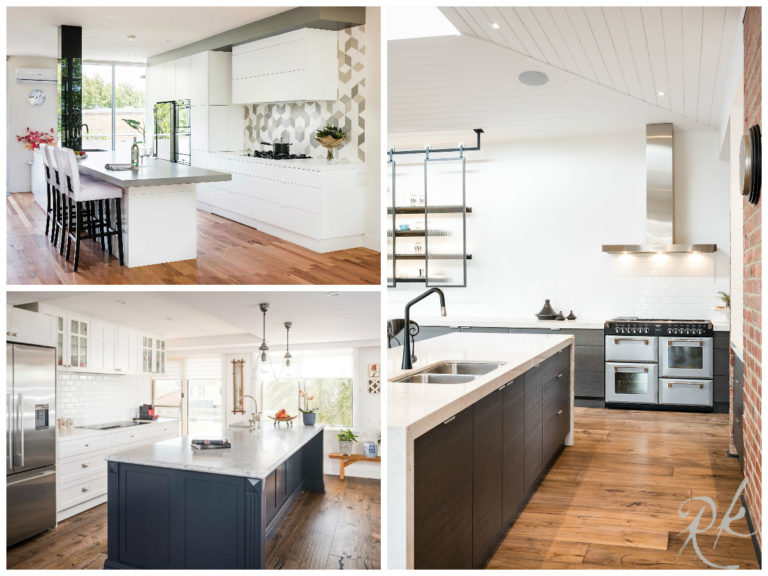 By Mark Tonkin The festive season may seem like a distant memory but I'm still taking part in what I call "the Christmas lunch conversation". It typically involves people...
Read more