Default Category or Uncategorized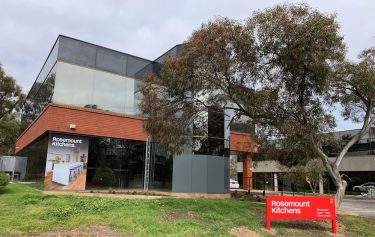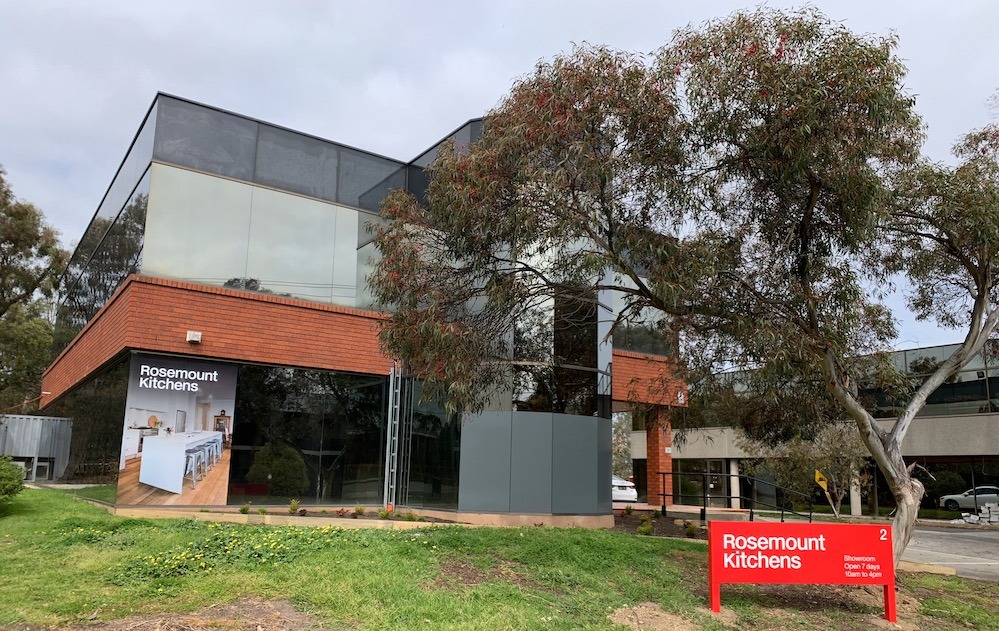 It's big news for us and great news for our customers – we're opening a new state-of-the-art showroom. The 250 sq metre space in Oakleigh will replace our boutique...
Read more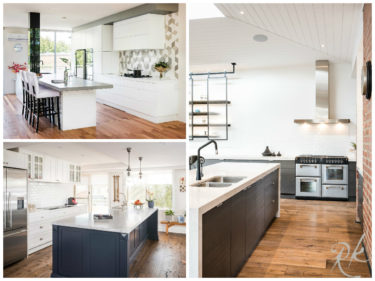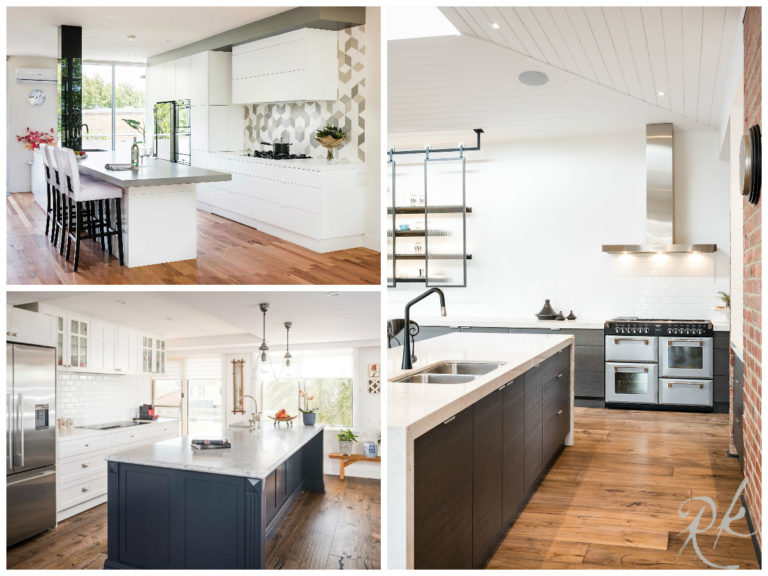 By Mark Tonkin The festive season may seem like a distant memory but I'm still taking part in what I call "the Christmas lunch conversation". It typically involves people...
Read more