Choosing the right kitchen design requires a lot of research. You'll probably have bought the magazines and scanned numerous Pinterest boards.
This website is another great resource. We've got loads of photos and great articles in this section and other parts of the website.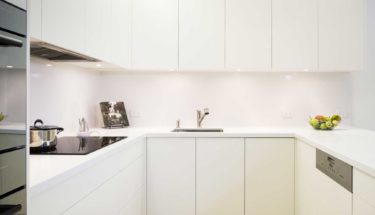 Small Kitchens Well designed small kitchens show that size isn't everything when it comes to the most important room in your home. Sure, we'd all love to have a...
Read more