Choosing the right kitchen design requires a lot of research. You'll probably have bought the magazines and scanned numerous Pinterest boards.
This website is another great resource. We've got loads of photos and great articles in this section and other parts of the website.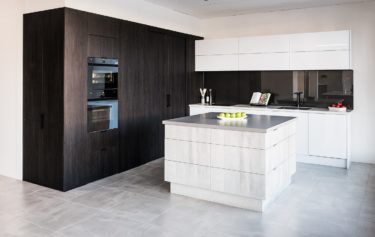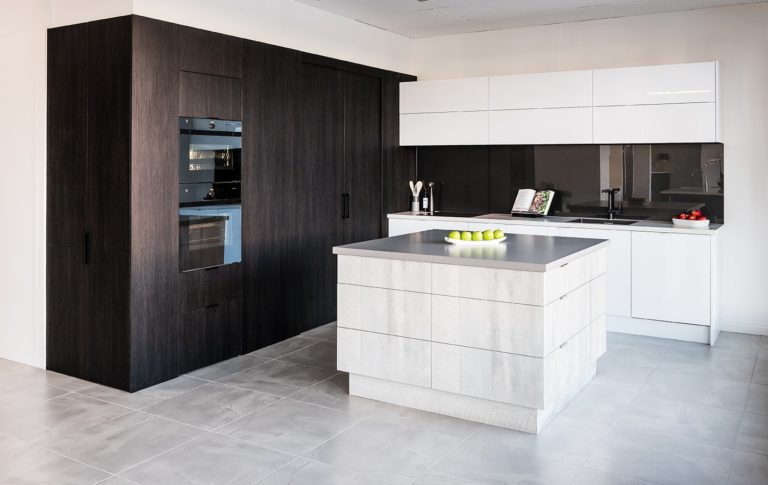 By Mark Tonkin No matter the date, people always ask myself and our kitchen designers the same question: "What trends will be popular next year?" Now if you know...
Read more