Choosing the right kitchen design requires a lot of research. You'll probably have bought the magazines and scanned numerous Pinterest boards.
This website is another great resource. We've got loads of photos and great articles in this section and other parts of the website.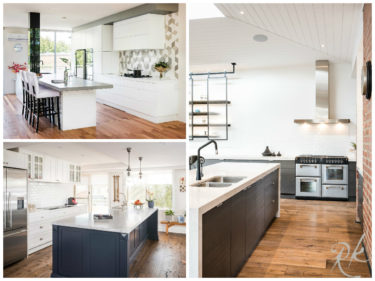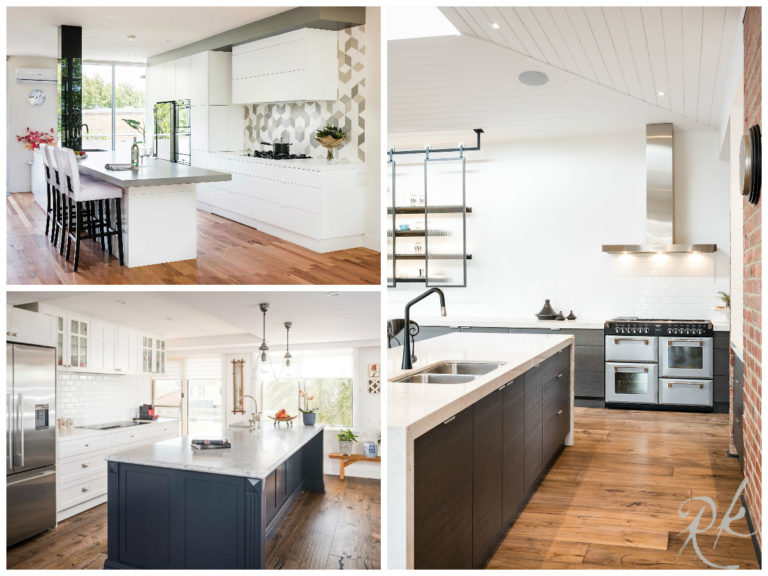 By Mark Tonkin The festive season may seem like a distant memory but I'm still taking part in what I call "the Christmas lunch conversation". It typically involves people...
Read more