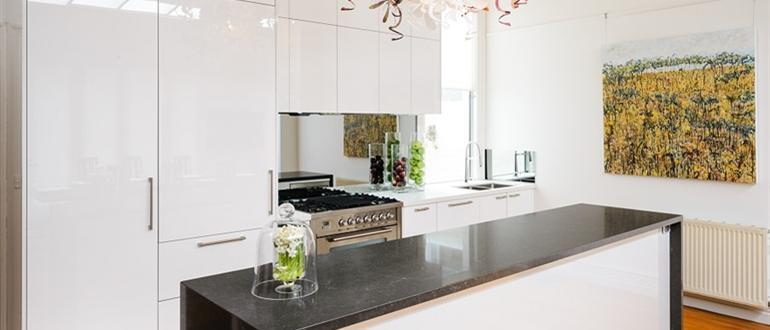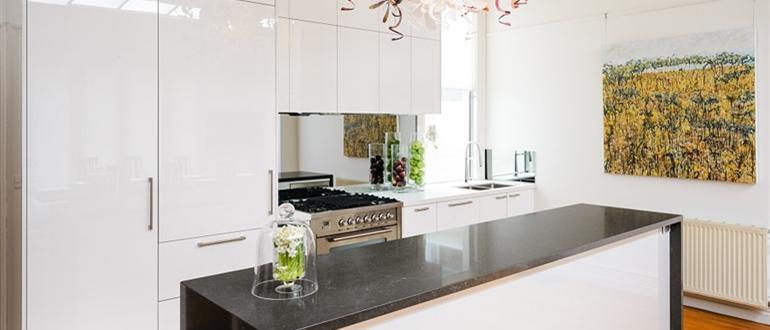 Now that you have your beautiful kitchen designed, built and installed you will want to keep it in the best possible condition, so it looks as good as it did from the day it was installed for many years to come.
DO'S
Wipe any sort of spills as soon as possible
Use warm water with a little dishwashing liquid for day to day cleaning.
For a more thorough clean, use an all-purpose cleaner such as Windex spray cleaner or Ajax Spray n wipe sparingly.
For more stubborn stains you can use a product like Caesarstone® Cream Cleanser, which has been specially formulated to remove the most stubborn stains such as red wine or beetroot. ALWAYS be careful to never over scrub in one area as it may cause dis-colouration.
DONT'S
Don't cut on any surfaces – use chopping boards
Don't place hot pans, pots, trays straight on bench top – use heat resistant boards
Don't place small appliances, such as slow cookers, rice makers, electric frying pans straight on bench – use heat resistant boards
Avoid harsh scourers and abrasives
DO NOT use strongly acidic, alkaline cleaners or bleach for normal cleaning as they can damage the surfaces.
 Helpful links