A kitchen renovation is a major project, and at Rosemount we not only go out of our way to provide the best service, but also as much information to help people make the right choices for their home and lifestyle.
In this section you'll find posts about kitchen renovations – from the likely cost to real-life examples and even celebrity kitchens to get you inspired.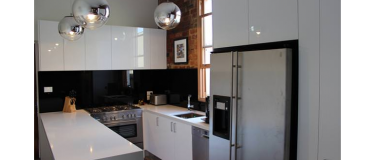 The design was very important for this renovation, as storage was an issue and needed to be maximised, without impacting the living space of the room. Rosemount designer Ben...
Read more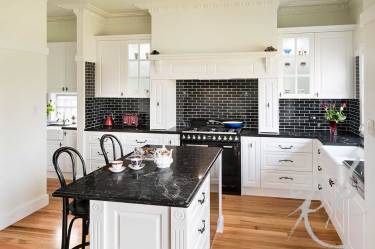 Often we ask ourselves questions – "Do I really need a new kitchen?" or "what will be different in a new kitchen?" It can seem all too hard and...
Read more