There's a lot to consider with a kitchen renovation, not least where the products and materials you are choosing come from.
Our customers quite rightly want to make informed decisions. Quality matters, but it must be backed up by best manufacturing practice – especially in terms of provenance and, increasingly, sustainability.
These are questions I'm happy to address at Rosemount Kitchens – because it's equally important to us and our business.
Needless to say, we deal with only the best companies, many of them local – where pride in the quality of craftsmanship and attention to detail is a given. Here are some of the superb Australian manufacturers whose products we use at Rosemount.
Polytec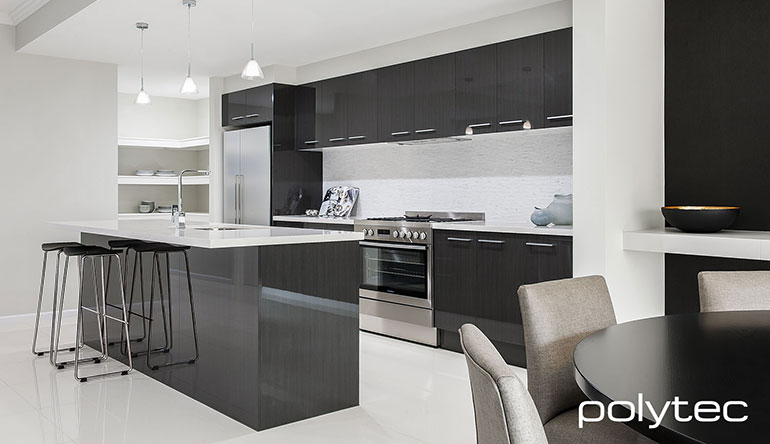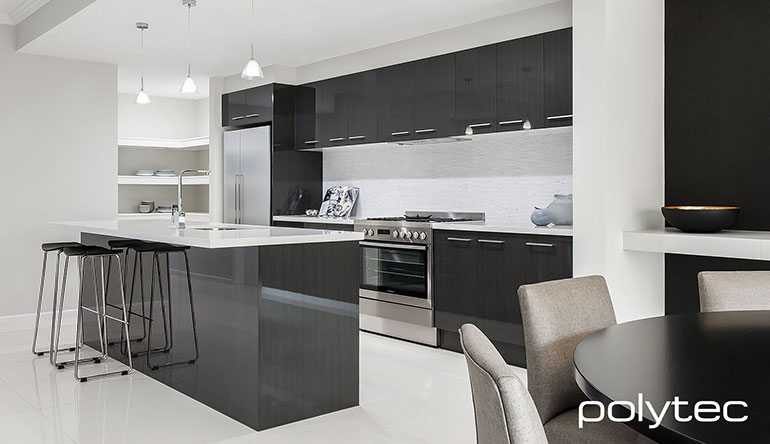 It's hard to go past Polytec when it comes to beautiful and well-made products like cabinet doors, benchtops and laminates.
Polytec, a privately-owned Australian company, is a by-word for quality and innovation. We primarily use Polytec's 16mm HMR whiteboard for our cabinets, or "carcasses" as they're known in the industry.
Borg is also a leading manufacturer in Australia of cabinet doors, and we use their Thermofoil, Colourboard, Createc, Ravine doors. We also provide their raw "profiled" doors to our painters, so they can produce a sublime "2 pack" painted kitchen.
Laminex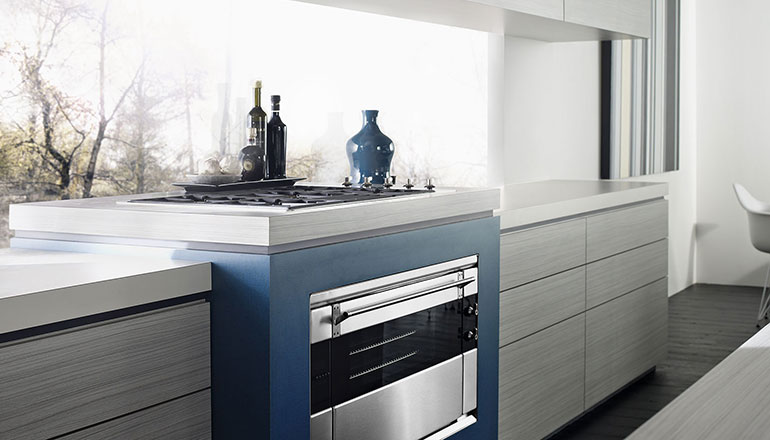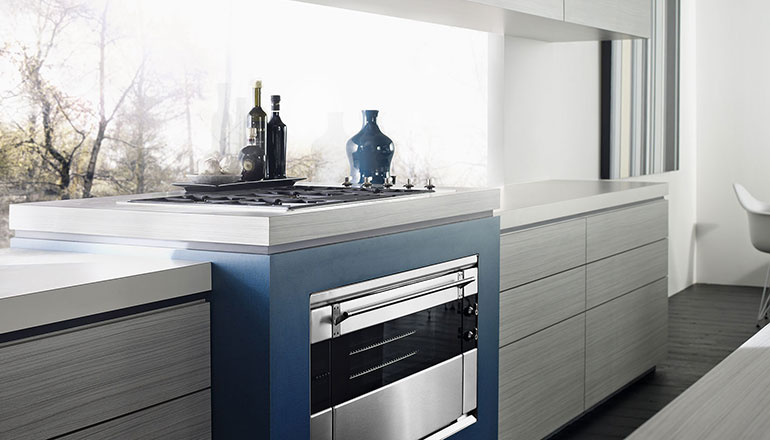 Laminex is a leading Australian brand for decorative surfaces that will take your new kitchen to the next level.
With constantly evolving styles, tones and textures, you are spoiled for choice when it comes to choosing fantastic benchtops, doors and splashbacks.
We generally use their Nuance range of textured laminated doors, as well as Colourboard doors in a matt or silk finish.
Tesrol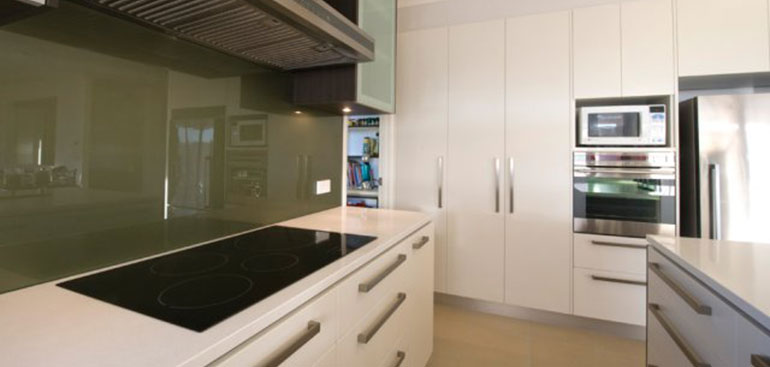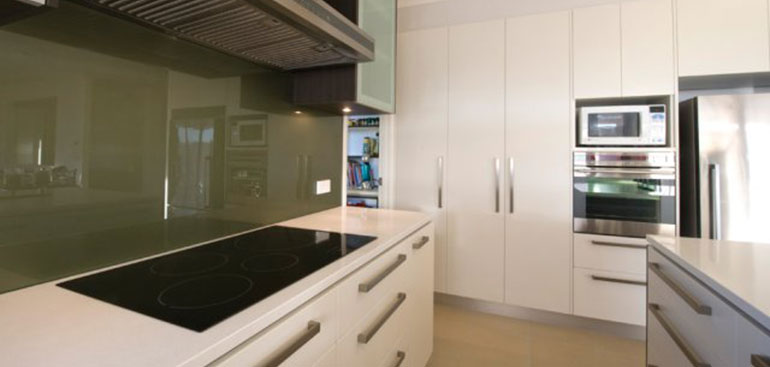 Tesrol is the original large-scale cabinet door manufacturer in Australia, and the quality matches the experience.
The company produces a wide range of doors and matching accessories – from solid timber to platinum high gloss UV.
As the company says, they "make doors that make your kitchen!"
Blum, Hafele and Caesarstone
OK, so none of these three companies can claim to be "made in Australia", but I regard them as honorary Aussies because the quality is simply top-notch.
Blum, Hafele and Caesarstone also provide full support to the Australian market.
Heart of the matter
Kitchens are at the heart of the home, and need to withstand the rigours of a typical family's day-to-day lives.
That's why materials from the most reputable Australian companies are so important. You're guaranteed the kind of craftsmanship that emphasises attention to detail and exceptional quality.
At Rosemount, we use Australian manufacturers who are not only known for their quality, but also use cutting-edge manufacturing technology to ensure the best results in a range of kitchens – from a time-honoured French provincial to the sleek lines of its contemporary counterpart.
Think big, stay local
Australian-made is important, but if you decide to go for a DIY renovation it's going to be of very limited value.
The reason for this is that the design of your new kitchen is the single most important part of the renovation process.
You wouldn't try to build a new engine for your car. By the same token, let the experts advise you on the best way to achieve your dream kitchen.
Our designers have decades of experience. They ask lots of questions to find out what is important to you, and then offer their professional advice on the best way to get there.
The same goes for the craftsmen who do the heavy lifting. Quality products and materials require quality installation. From plumbing to tiling and stone benchtops to glass splashbacks, you need tradesmen experienced in completing a great job on time and budget.
Other benefits of Australian-made
Of course, there's a wider benefit to choosing quality Australian products over cheaper and inferior imports.
According to research published by the Industry Capability Network, every $1 million of new or retained manufacturing business in Australia benefits the economy with:
$333,900 worth of tax revenue
$985,000 worth of value-add
10 full-time jobs created
I'm not an advocate of buying Australian-made products for the sake of it. They've got to measure up quality-wise.
But there are many benefits. People can debate whether it means you'll live in a happier and more prosperous community, but there's no argument over one point – that you'll be the proud owner of a fantastic new kitchen.