Butler's pantry, Walk-in pantry or Scullery are all words describing a separate room off the kitchen that is functional, practical and ready for everyday use.
The current trend is the kitchen being the hub of the home, an area where we spend a lot of our time with our families; eating, doing homework, cooking together and also a place where we do a lot of entertaining with family and friends.
When it comes to kitchen pantries, a butler's pantry is the ideal solution.
Having a Butler's pantry can become the 'work space' of the kitchen allowing the main kitchen area to remain uncluttered, clean and ready for entertainment at any time.
You may envisage needing a very large space to fit a butler's pantry into your home, but that is not necessarily the case. The team at Rosemount Kitchens can custom design a kitchen and butler's pantry to suit your home and needs. A butler's pantry can operate as a second kitchen or can be a smaller area with sliding or bi-folding doors to house the microwave, toaster, kettle and pantry basics to keep the clutter in the kitchen to a minimum.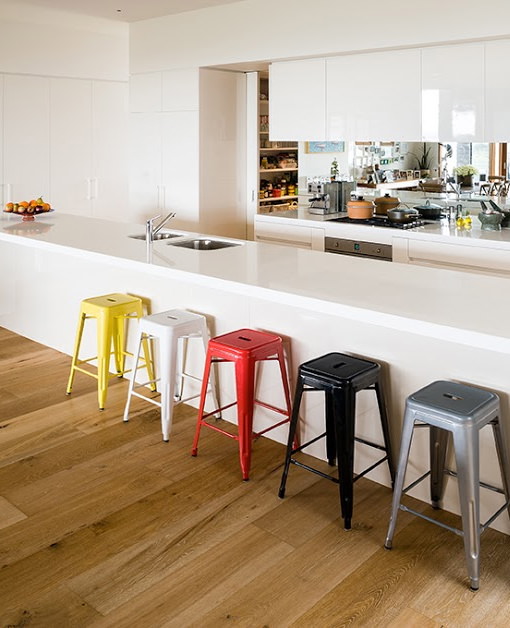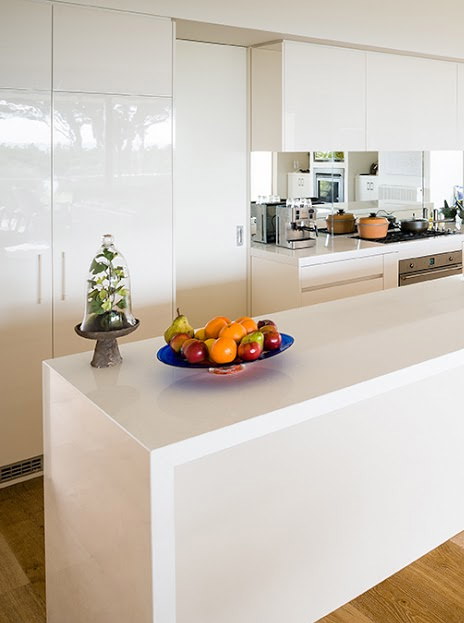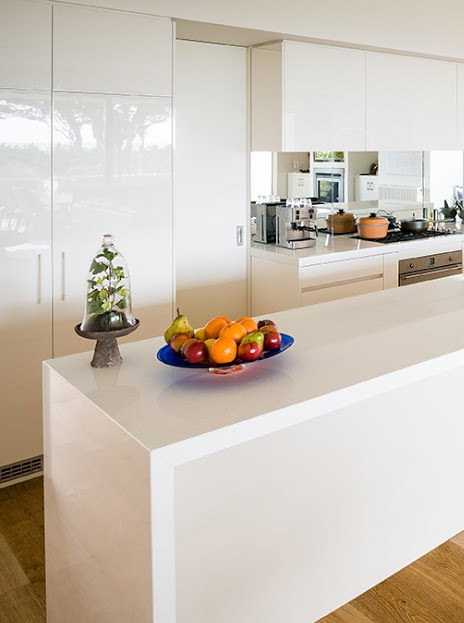 Closing the sliding door, means the kitchens clean lines are not compromised what is in the pantry.
How would you use a butler's pantry?
Food pantry & storage
Toaster, kettle, microwave, blender etc
Bench space for food preparation
Cooking
Hiding those dirty dishes whilst entertaining
What items would you like in your butler's pantry?
Sink
Microwave
Dishwasher
Bin
Oven
Fridge
Roll out shelves
Open shelving
Vegetables baskets
Bench space
Small appliance storage
Crockery
Asking yourself these questions will help you decide how you will use your pantry.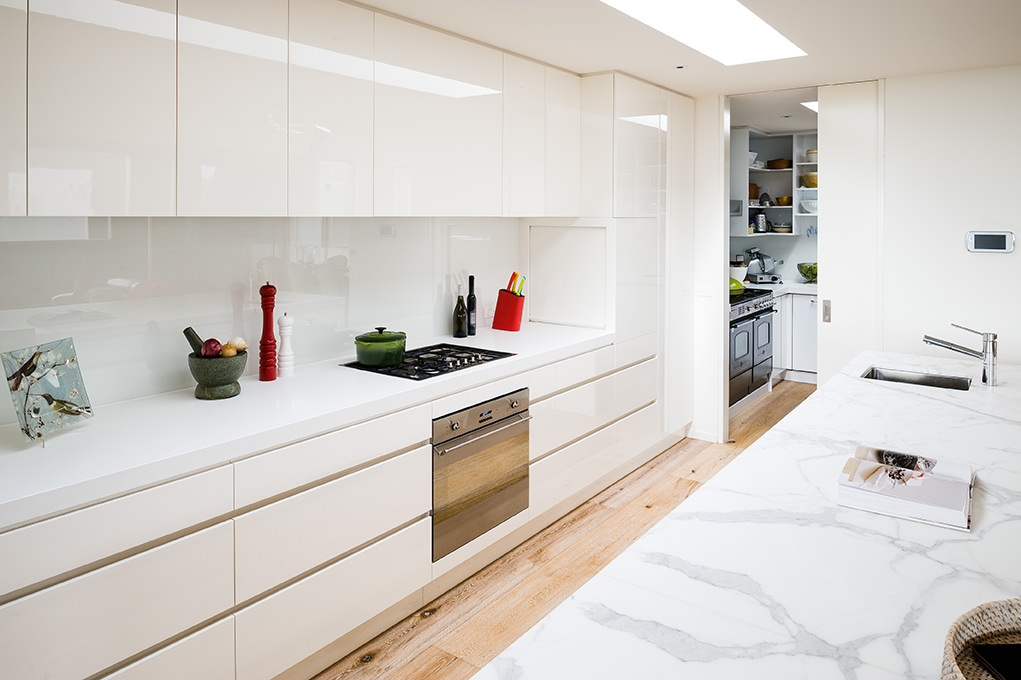 This butler's pantry had a oven, sink, dishwasher and bench space for other small appliances, and all can be hidden by the sliding door.
For the entertainer
If you are someone who does a lot of entertaining and your kitchen and living areas are open plan style, then a butler's pantry allows you to prepare to the last minute without having to worry about cleaning up prior to your guests arriving, or during the evening. Your kitchen is left clean and uncluttered allowing more time spent enjoying the company of friends/family. The mess from food preparation, serving and cleaning up can be hidden away behind doors.
If you're after a clutter free kitchen
A butler's pantry can be a great place to house your microwave, kettle, toaster, blender, juicer and those items that often clutter up a bench top.  With storage for tea & coffee, spreads etc.  It means you can make a hot drink or toast and keep the main kitchen looking clean and tidy.
Function vs Aesthetics
We all want our Kitchen to look as good as it can, but often there are choices to be made between function and aesthetics. Butlers' pantries allow for an uncompromised and perfect aesthetic. Aspects of function relating to cooking and preparation are incorporated into the pantry allowing the main area of the kitchen to remain aesthetically pleasing.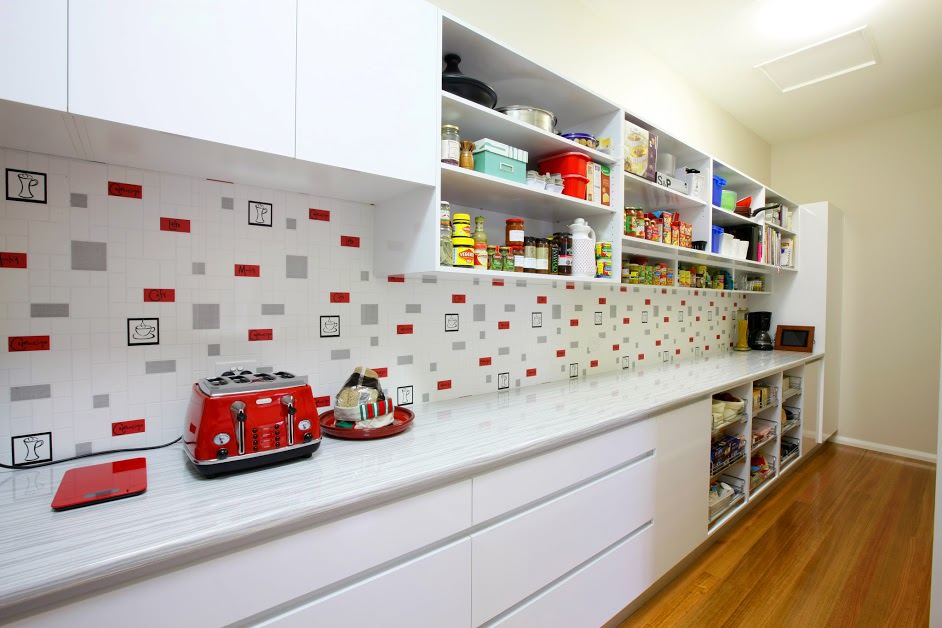 Things to consider:
Lighting: Often Butlers' pantries are smaller and without windows, so clever lighting can be required.
Cabinetry & benchtops: You don't necessarily have to use the same products as chosen for the kitchen. For example you may choose open shelving to house food items and things used on an everyday basis. You may choose to use a laminate benchtop, instead of stone to reduce costs.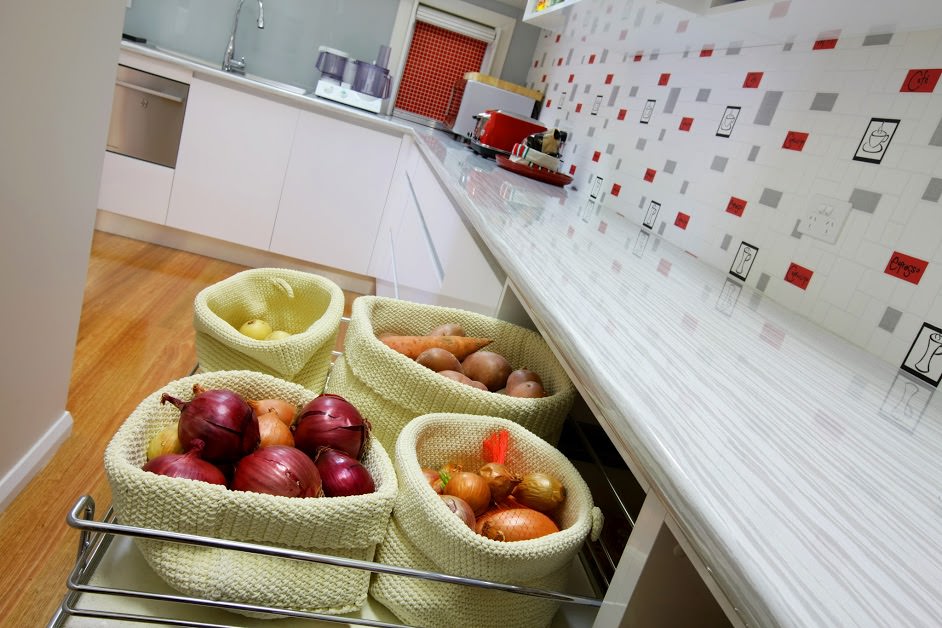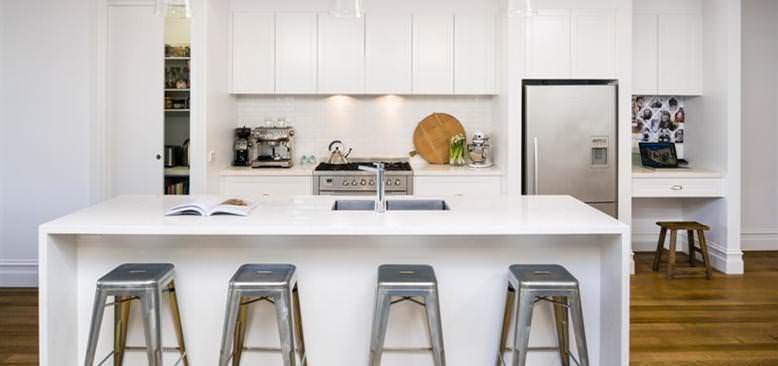 An example of a kitchen that didn't have room for a large butler's pantry, but still wanted a space to put microwave and toaster for quick and east use – but behind a sliding door as to not compromise the kitchen.
The Rosemount Kitchen team can custom design a butler's pantry to your own requirements and needs.
For more butler's pantry or walk-in pantry ideas take a look at our Pinterest Board:
Walk-in pantries / Butler's Pantry